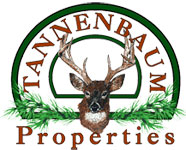 Greystone Cottage
2090 Tannenbaum Road
Tannenbaum Subdivision
Rooms: 2 Bedrooms, 2 Baths

Price: $229,900
Water Proximity: Lake access
Details:
Great low maintenance affordable home. Wood siding, stone veneer, lots of windows, very wooded lot. Great open living, dining kitchen, wbfp. large deck. Lot borders CofE white line. can walk to lake easily. Very comfortable and spacious. 1500 sf m/l. There is a nice woodburning fireplace and a good path to the lake. MLS #10352638.
MLS link
6 Photos: (click any thumbnail to view the larger image)
Additional info: